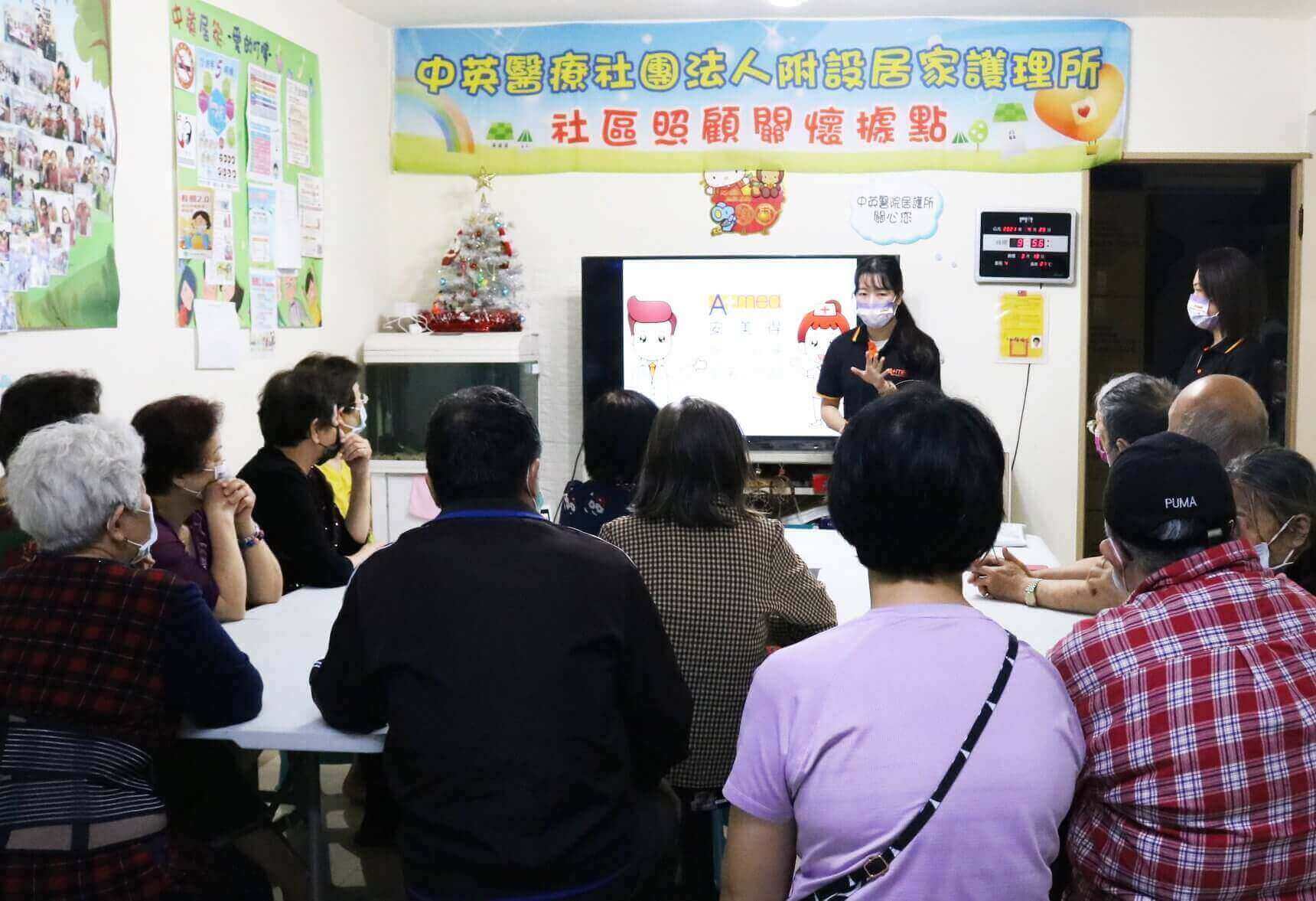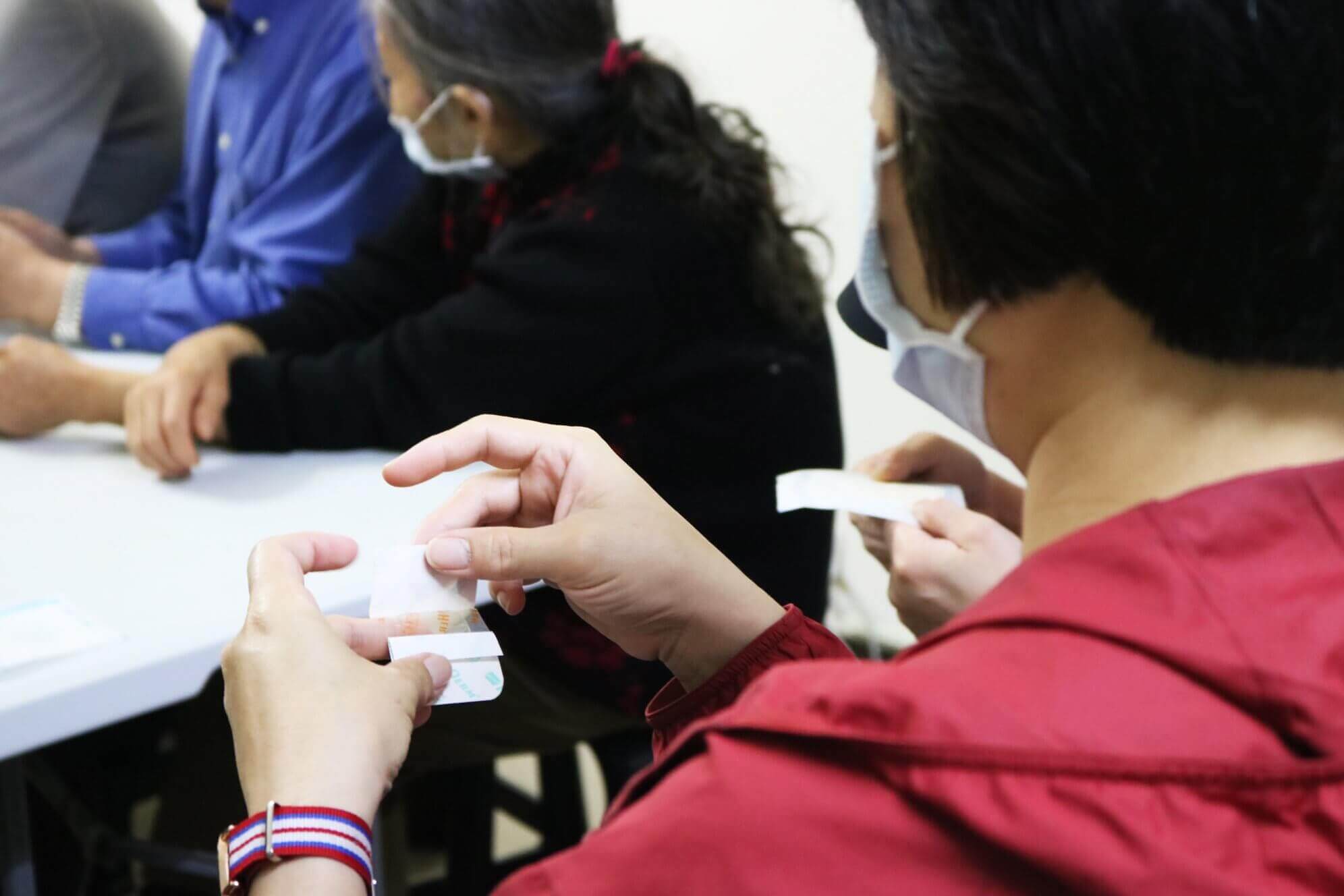 Amed Wound Care Industry Cultural Center, this stop came to the "Chung-Ying Medical Association Attached Home Care Center" to meet with Grandpa and Grandma! When I first received the invitation by phone, I thought it was just a service for ordinary citizens. In addition to the drizzle this morning, I could not help but wonder... Will the mothers go out to participate in activities? Unexpectedly, as soon as I walked in, I saw a group of grandparents talking, laughing, and chatting…

At the moment of preparation, I also observed the environment and space of the site, the planning was orderly, the related equipment was also complete, coupled with the warm arrangement by the volunteers, the scene was filled with joy, and the body's slight cold was swept away. What is happier is, Grandpa and grandma have long been waiting for us to share with us. Therefore, they have taken out their housekeeping skills and conveyed the knowledge of wound care to grandpa and grandma in the simplest and most relaxing way, although I don't know if the grandpas and grandmas understand it, seeing their happy expressions at the end, they are satisfied!

"Sino-British Medical Association Attached Home Nursing Clinic" is a great place. In addition, the volunteers regularly prepare various courses and puzzle board games for grandpa and grandma to participate in and enjoy it. This kind of silver hair life is good happiness.