HERADERM provides care for pregnant mothers "28 weeks of pregnancy and no time"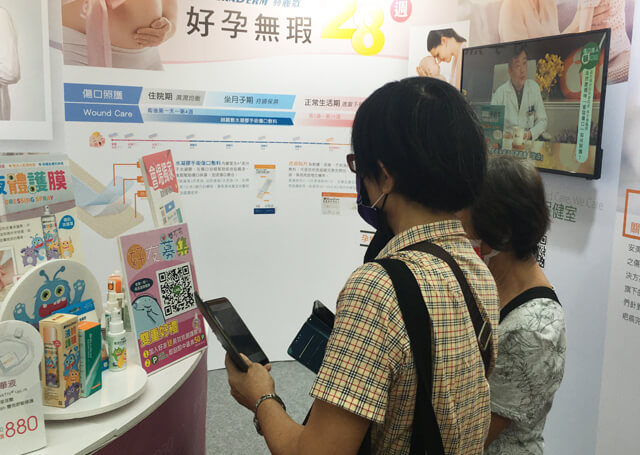 "The 23rd Taipei International Baby and Pregnant Mommy Products Show", which is widely acclaimed in the mommy world, is grandly launched in Taipei World Trade Center I! Tailored for pregnant moms and newborns, a grand event gathering global leading brands for pregnancy and infants and popular maternity and child products. Amed Biomedicine also launched the "28-week pregnancy without time" program specially designed for pregnant moms. Grand event.



I believe that many pregnant moms have this question, do natural birth wounds need special care? What better option is there for caesarean section wound care? Can the scars be removed? In response to the worries of pregnant moms, HERADERM application plan "28 The new choice of dressing after the operation, as long as the wound is fully and properly taken care of after the operation, it can dilute the scars and make mommy pregnant and flawless. HERADERM dressing loves pregnant moms because you deserve better.