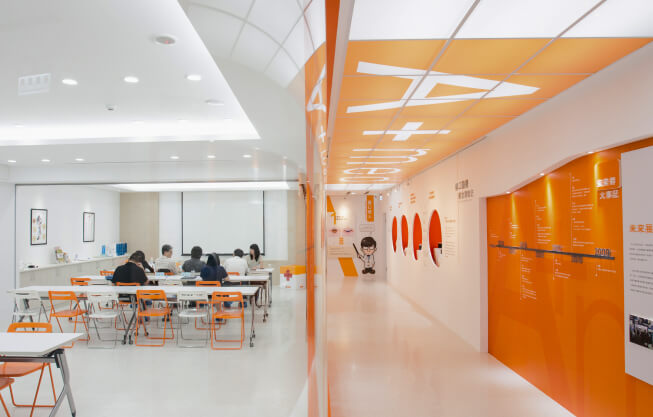 About Wound Care Industry Cultural Center
The "Wound Care Industry Cultural Center" is a wound care-themed educational cultural center. By exploring the industry and visiting the wound dressing making process, the public can understand the career development of the biotechnology industry, and follow the health teachers to understand the complete wound medical information in a relaxing and interactive way.
In addition to encouraging people to visit our museum, we also go to campuses and non-governmental organizations to teach the public to understand the right concept of new wound dressings and wound care.